p r o j e c t :
N e w - b u i l d d e v l o p m e n t s

With experience working with architects and builders, Ian is well suited to designing appropriate planting and landscape schemes for small to medium size building developments. A recent project can be seen below: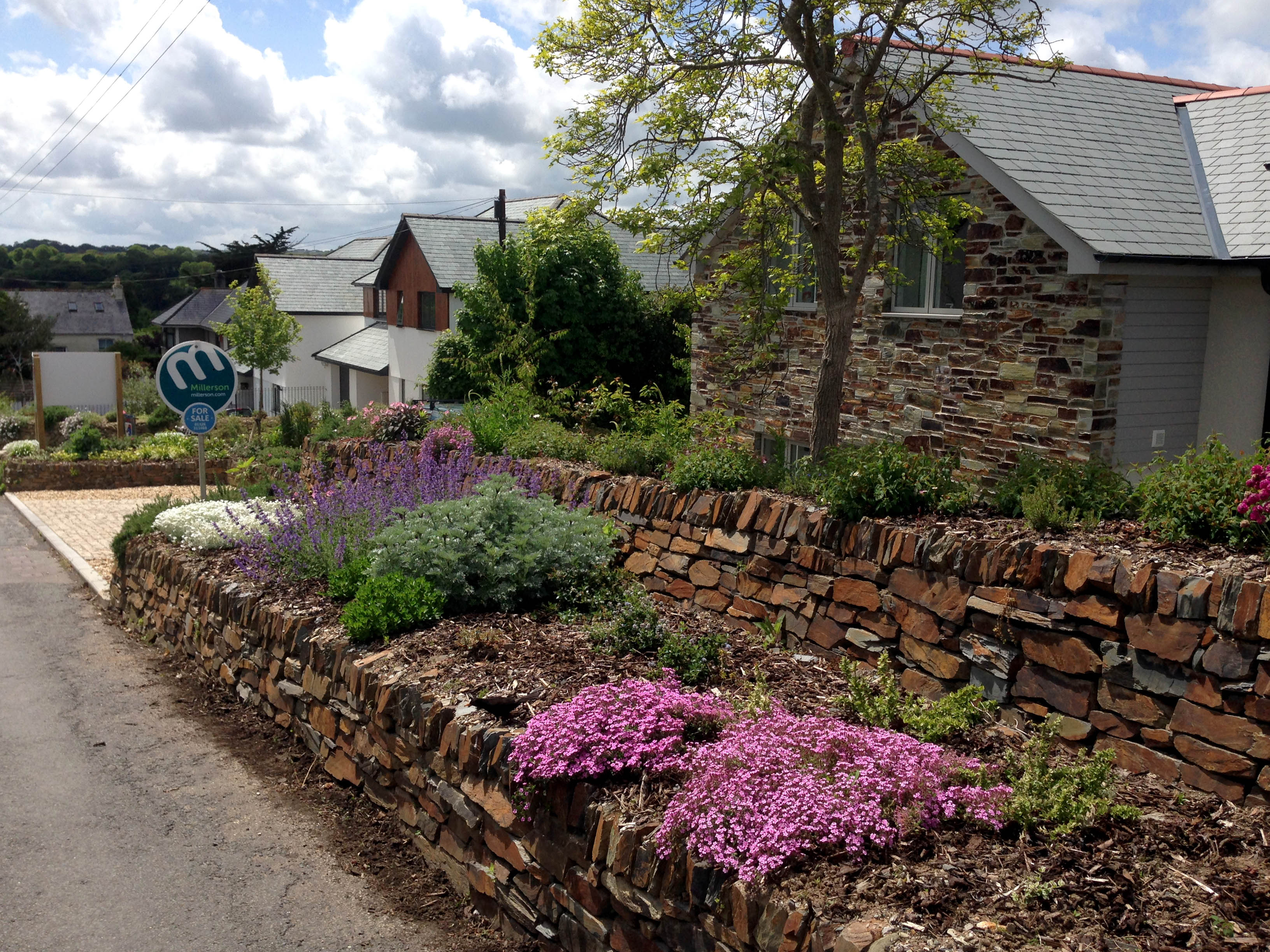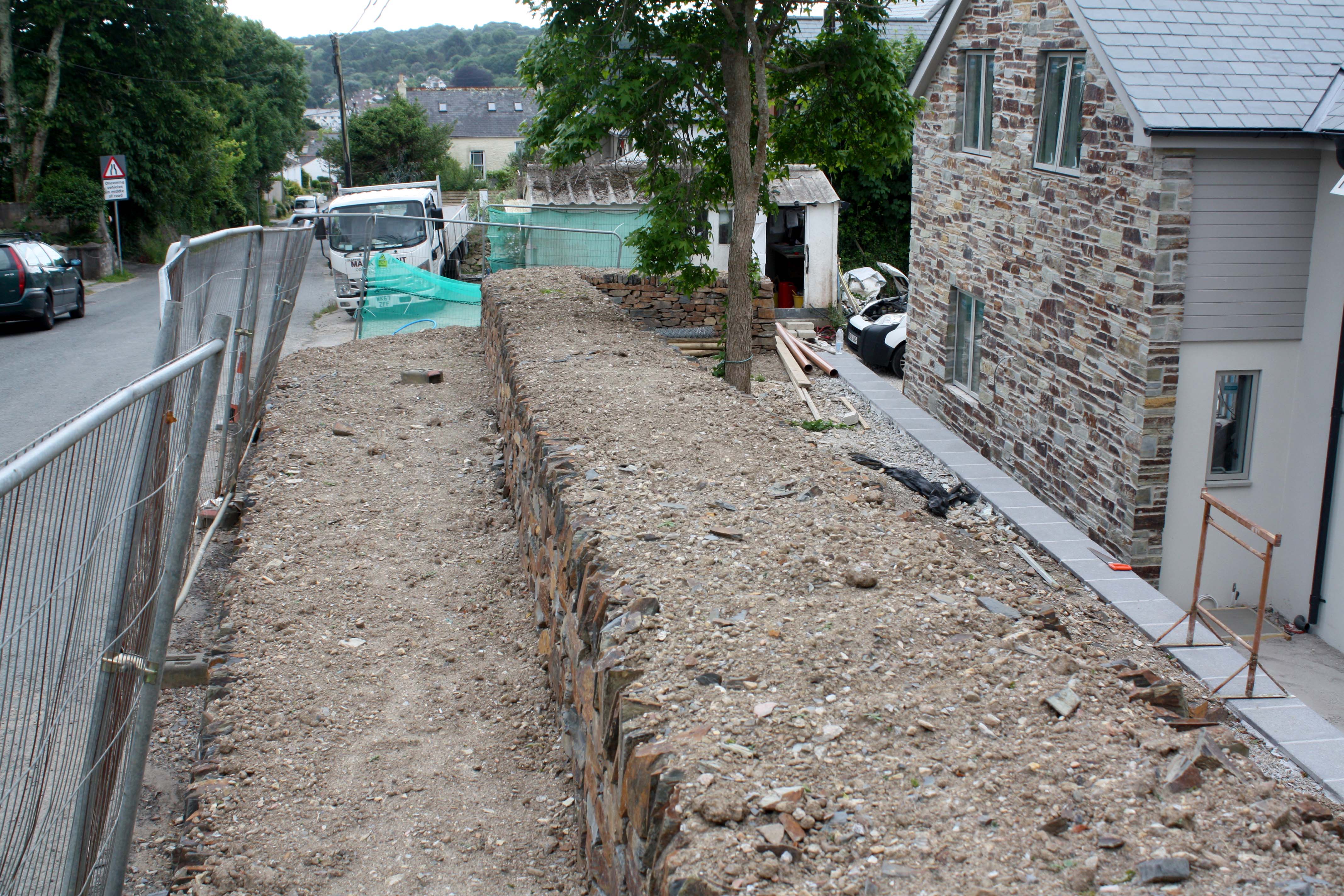 The planting design brief for this small development in Mylor Bridge was to include low maintenance species of trees, shrubs and herbaceous perennials as well as incorporating saved plants from the original gardens. Prostrate Rosemary features repetitively throughout the garden design as this groundcovering evergreen herb tumbles over the retaining walls and the development is aptly named Rosemary Cottages.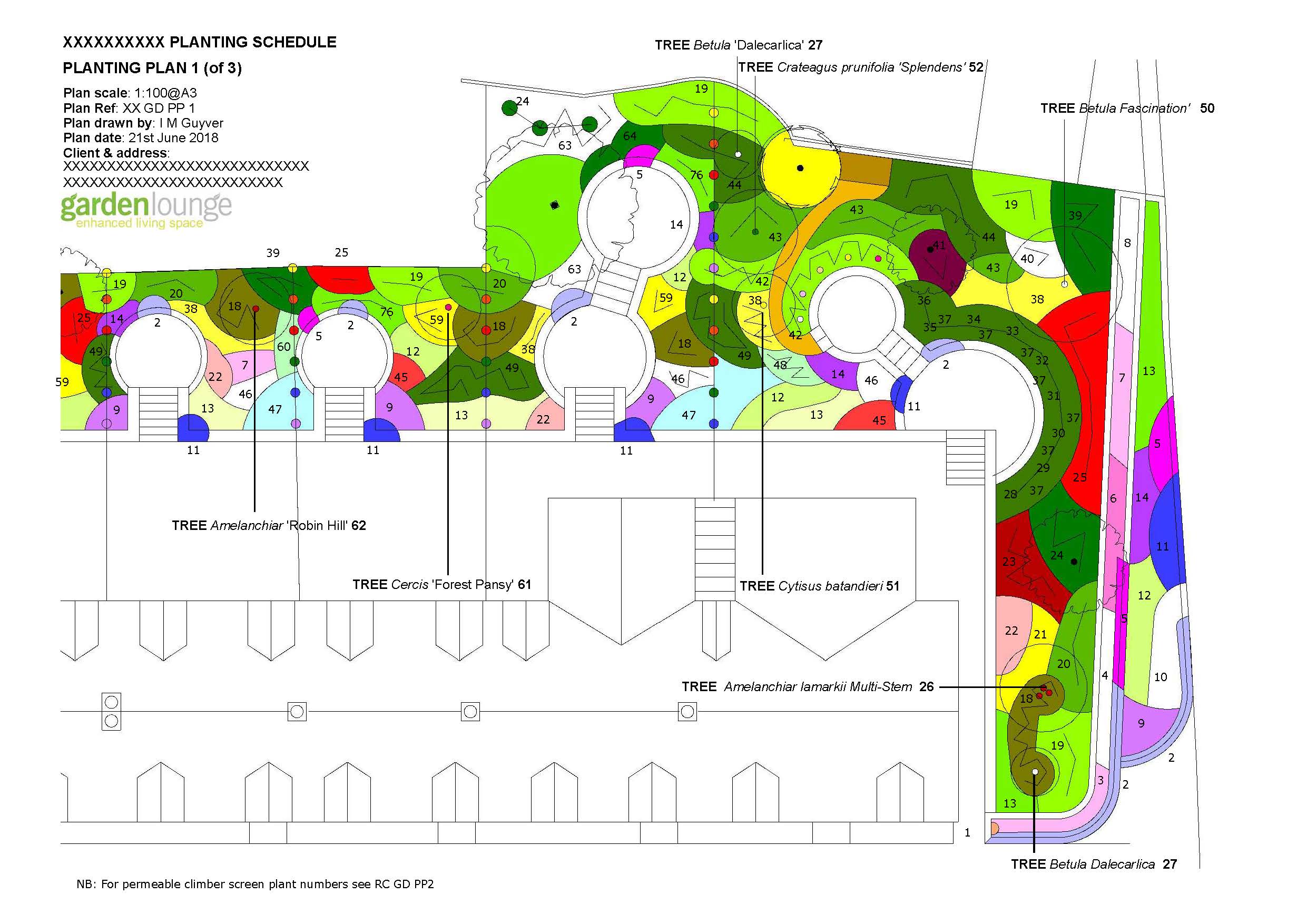 Each of the 5 gardens and the shared landscape was to be subtly enclosed and divided with the planting, and also to strategically screen and emphasis parts of the properties, helping provide attractive and well thought out gardens and outdoor spaces.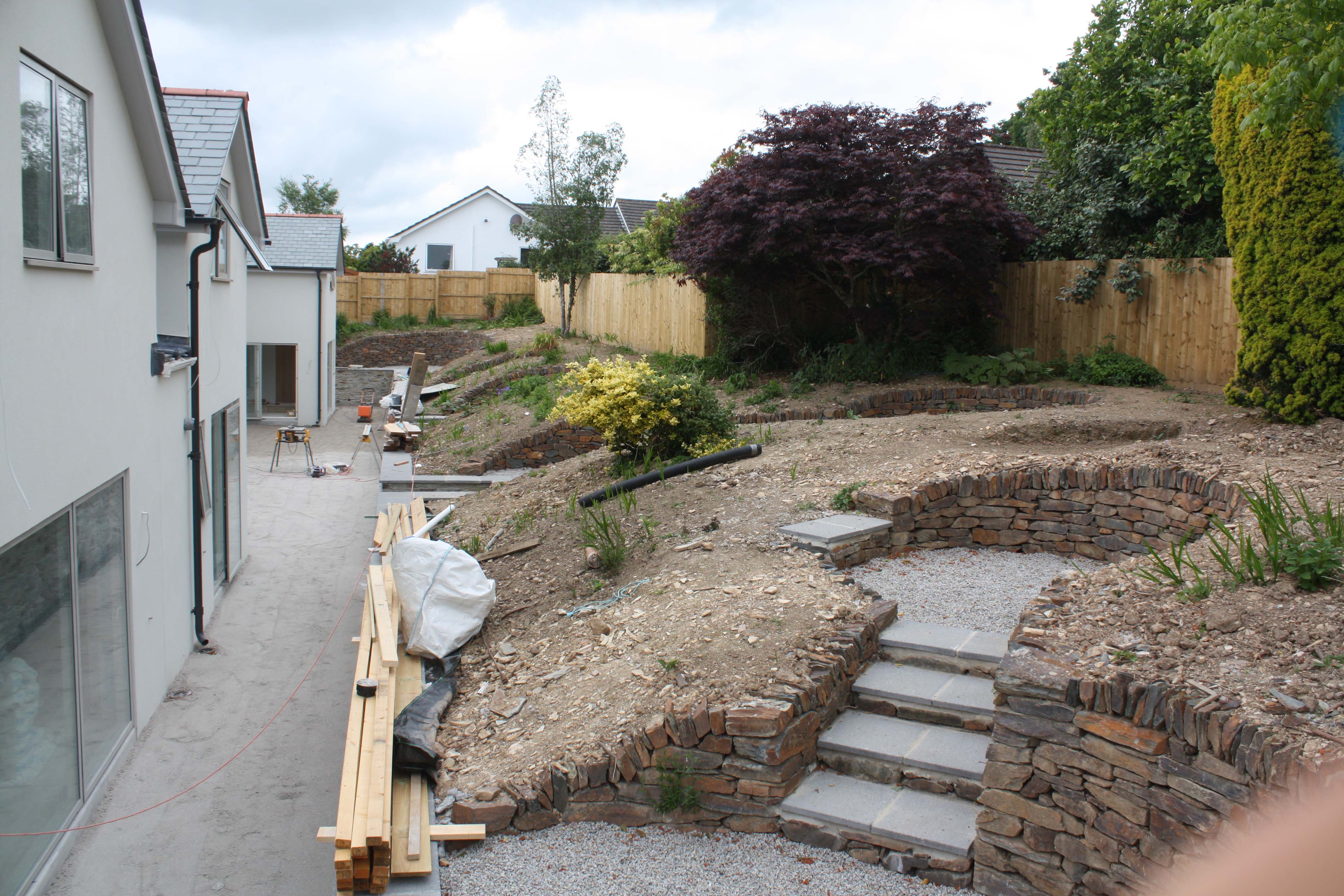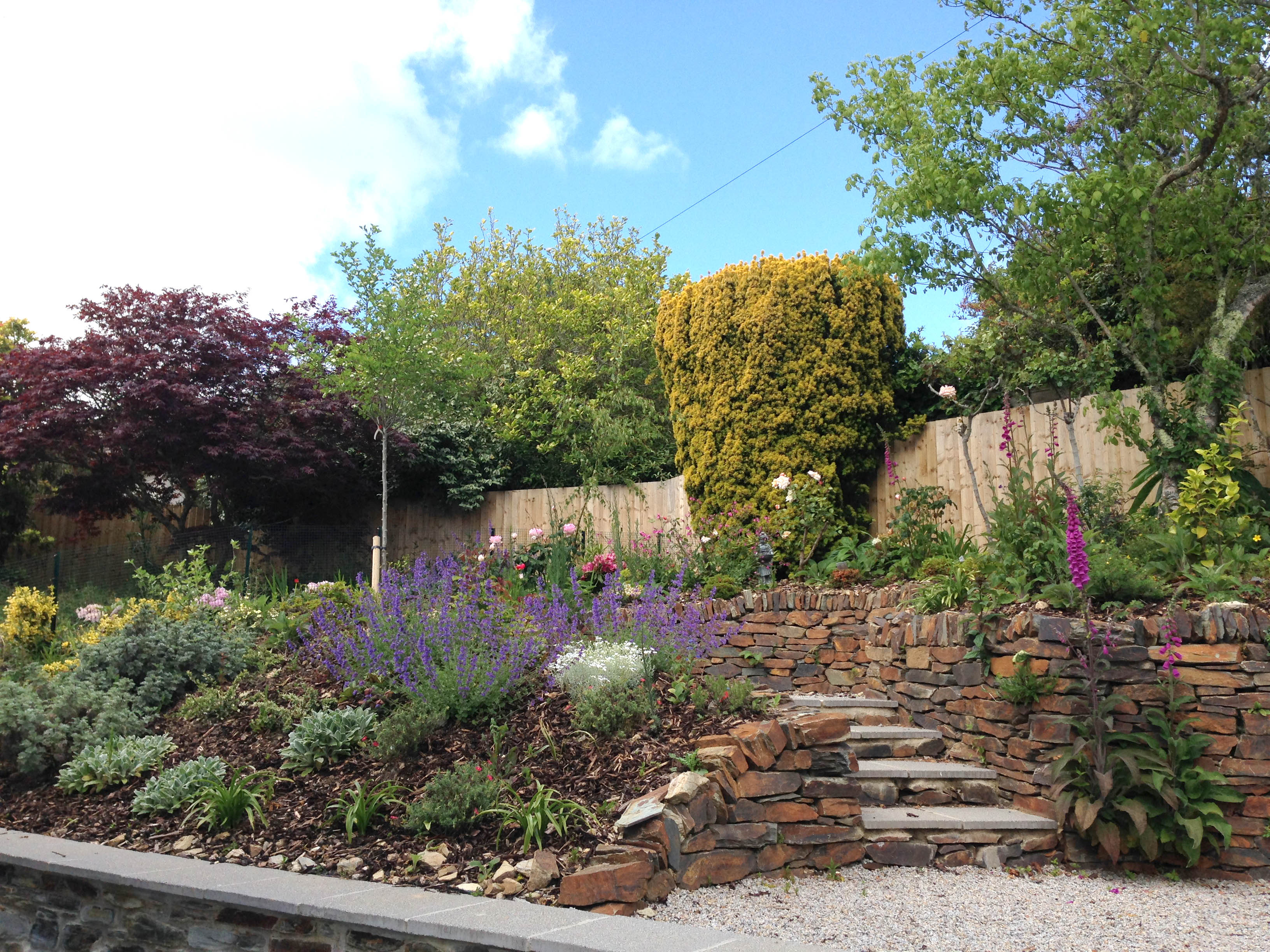 Wanting to work with nature and the existing wildflower seed pool in the soil and from the previous gardens, Ian selectively encouraged Foxglove, Echium, Red Campion, Mullein, wild Chamomile, Toadflax, Poppies, Cornish Daisy and the unusual Sea Arrow Grass which helped the gardens teem with bees and insects. These wildflowers sit well within the landscape as the groundcover shrubs begin to close up the bare soil.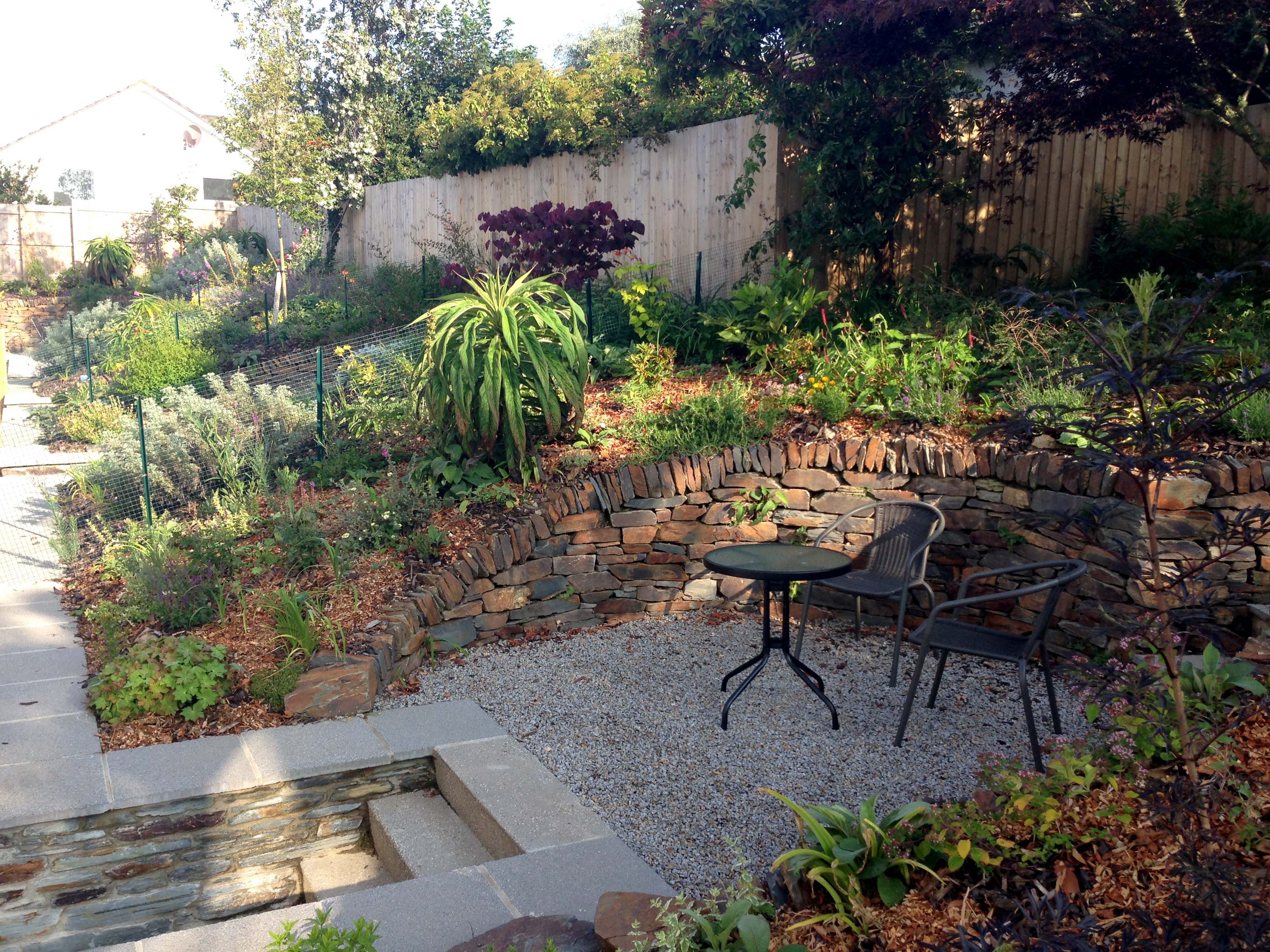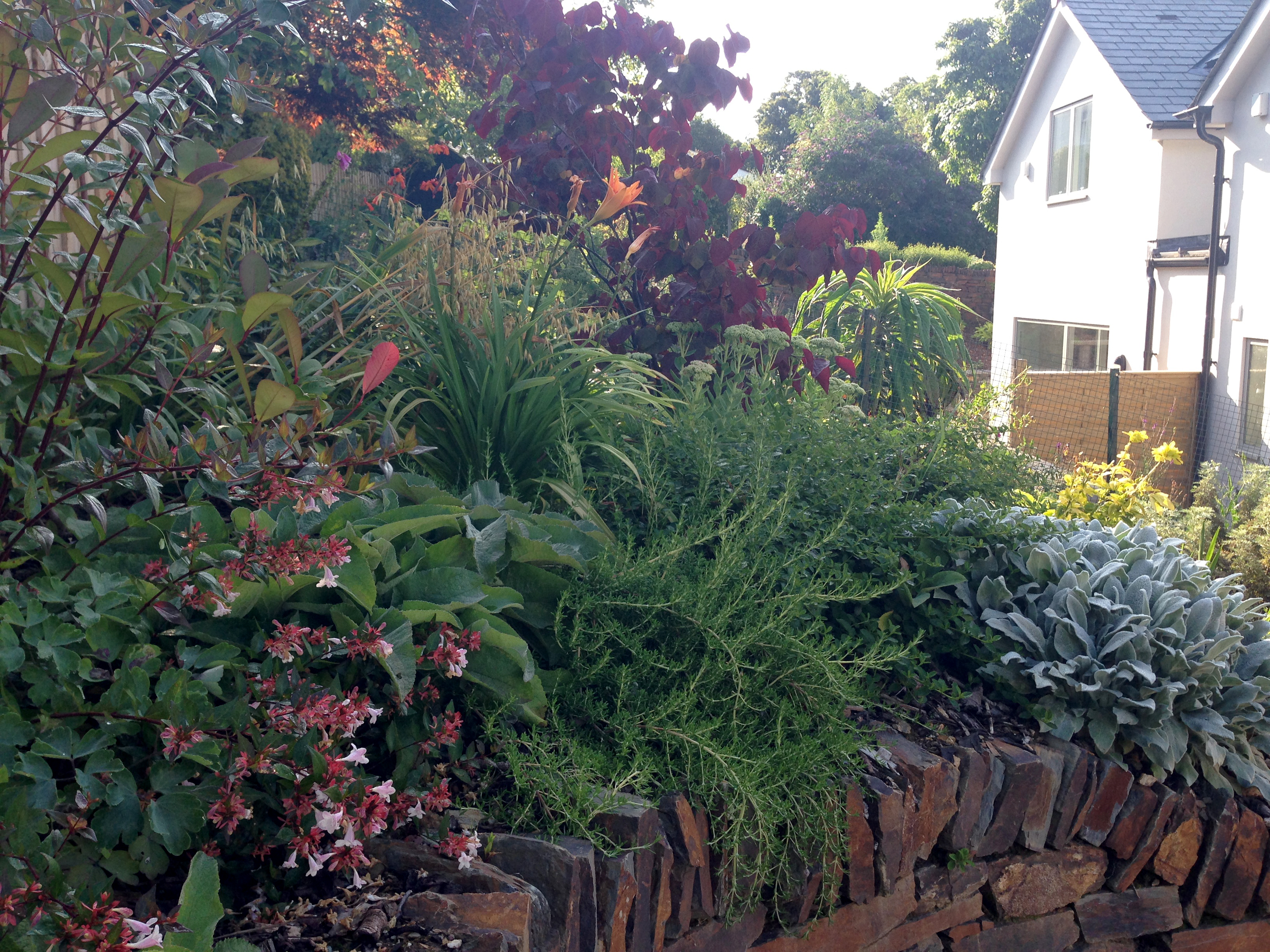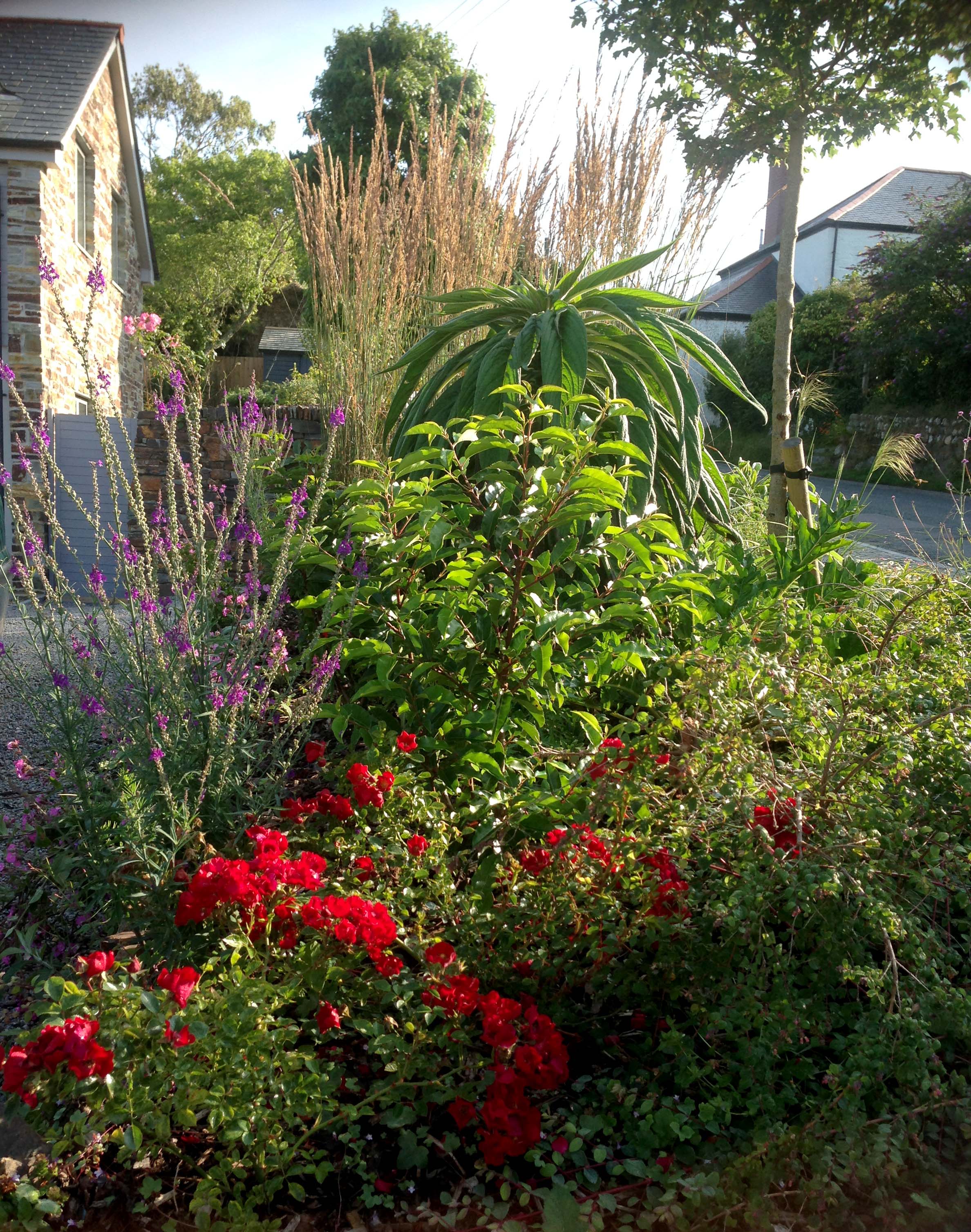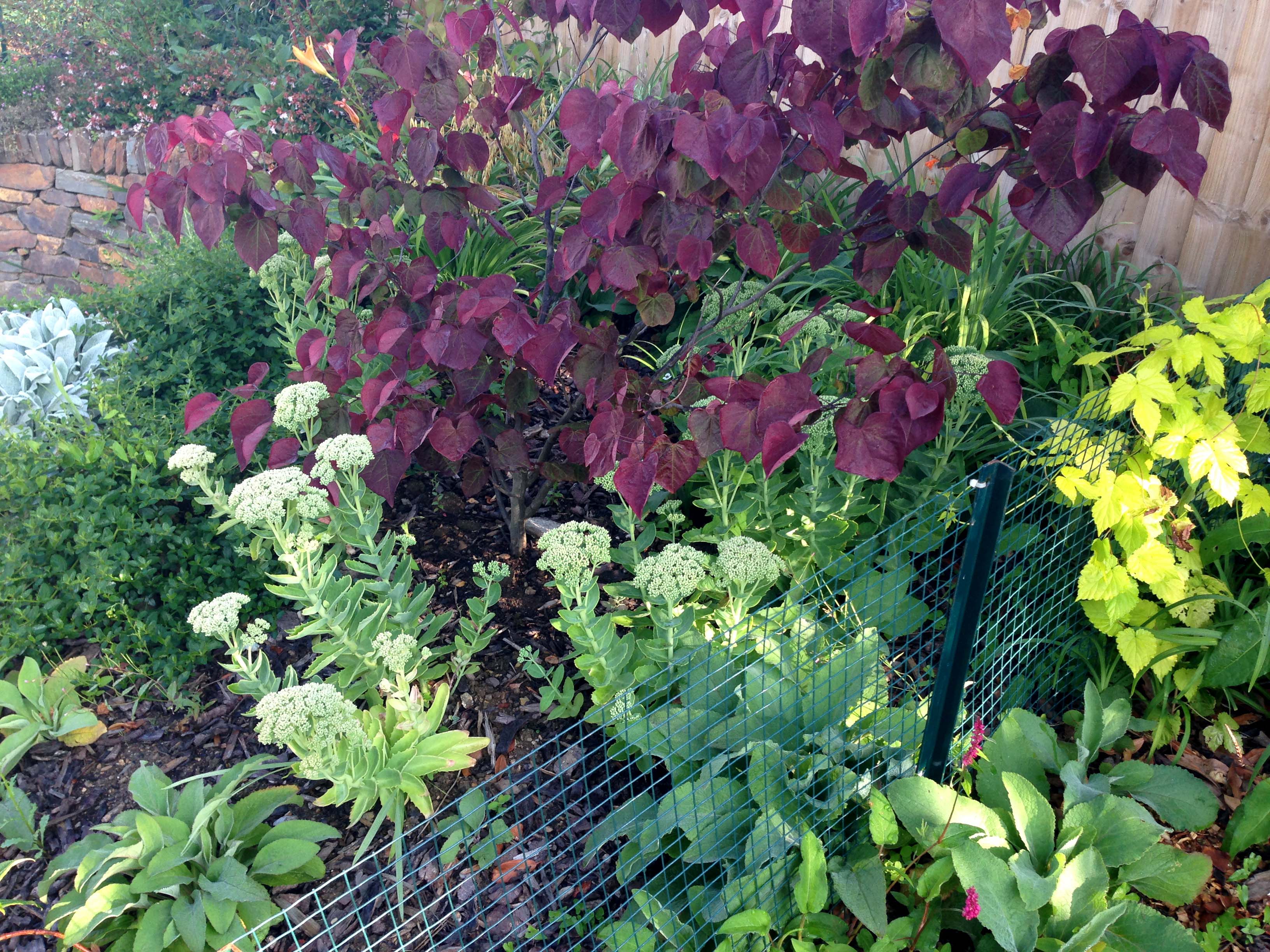 Ian prefers to plant and nurture the designed gardens and landscapes long term with his own team of experts.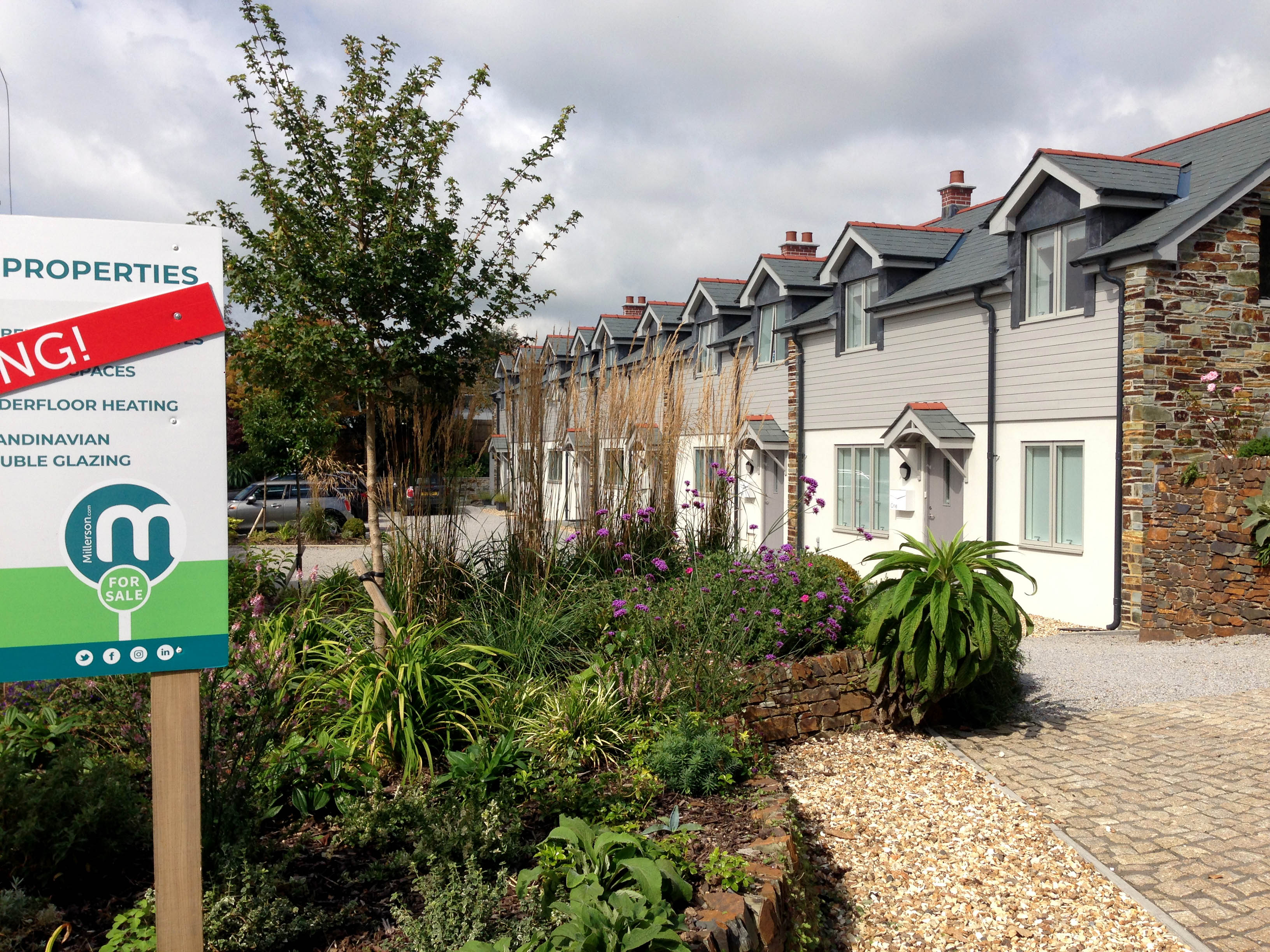 Ian is fluent in computer aided design (Sketch-up and autoCAD) as well as adobe CC suite (Photoshop, Illustrator, Indesign, Premiere Pro etc) and as such is uniquely positioned to assist promoting projects as well as greening and beautifying building sites! Having worked in museum exhibition design for a period, interior design, 3D visualisations and printed interpretation are also posibilities... Below are a few other examples of building development related projects: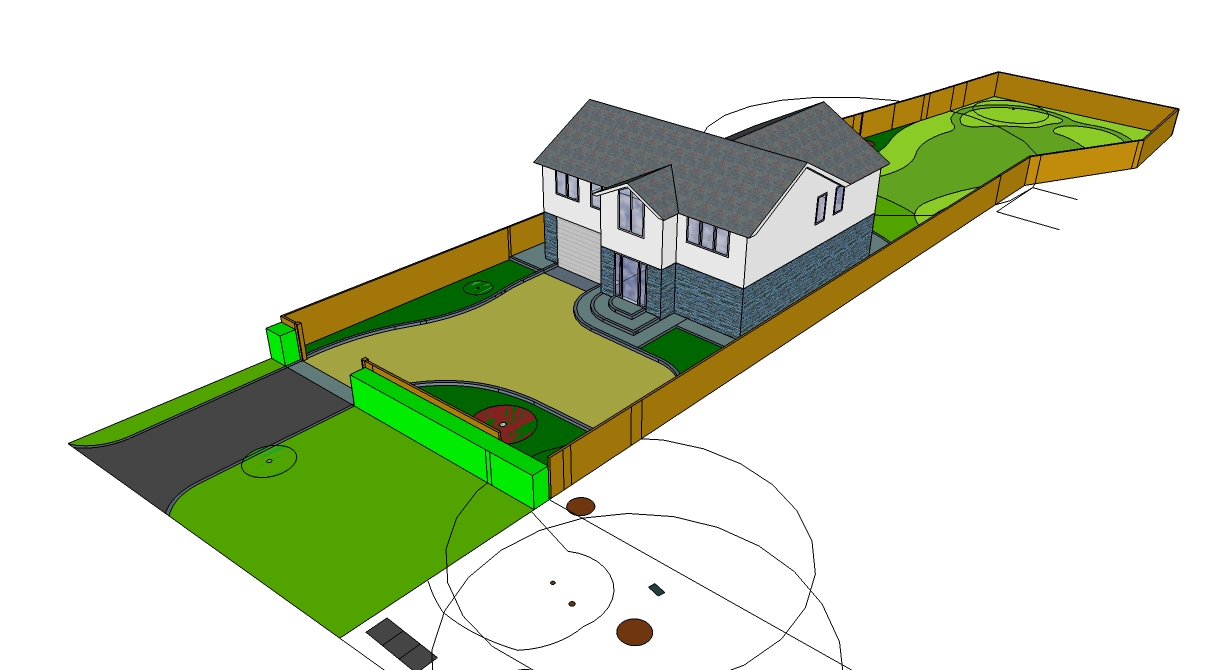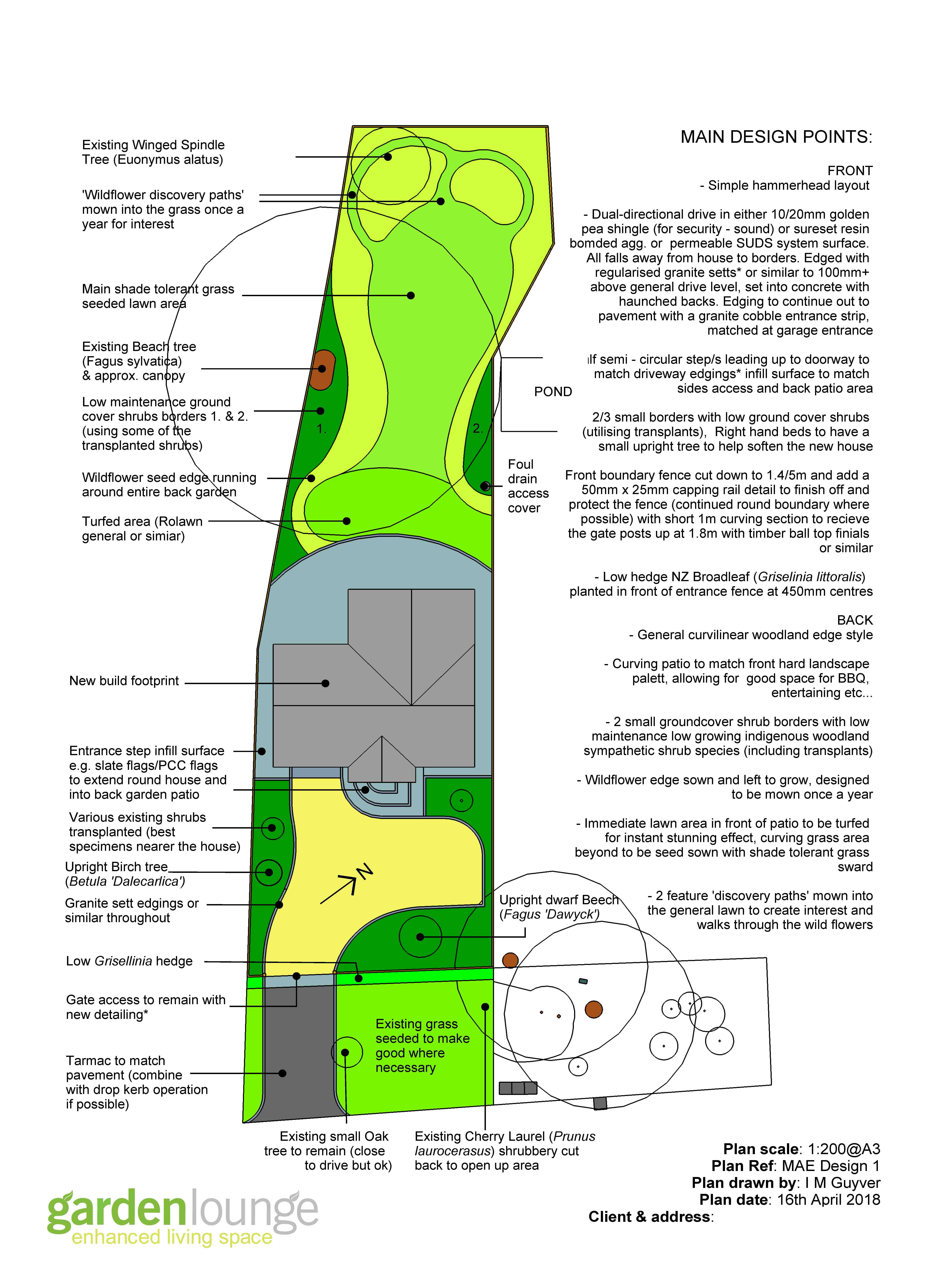 Planting plans, hard landscape detailing, plant schedules as well as site surveying, tree identification and other requirements for planning applications are all available to a high standard.